ClimAir© Wipers manufacturing
Factory of ClimAir © operates on the principle of full-cycle production. The plant operates metalworking machines, extruders and molds for the manufacture of plastic parts, as well as its own equipment that produces rubber accessories for wiper blades made of raw rubber.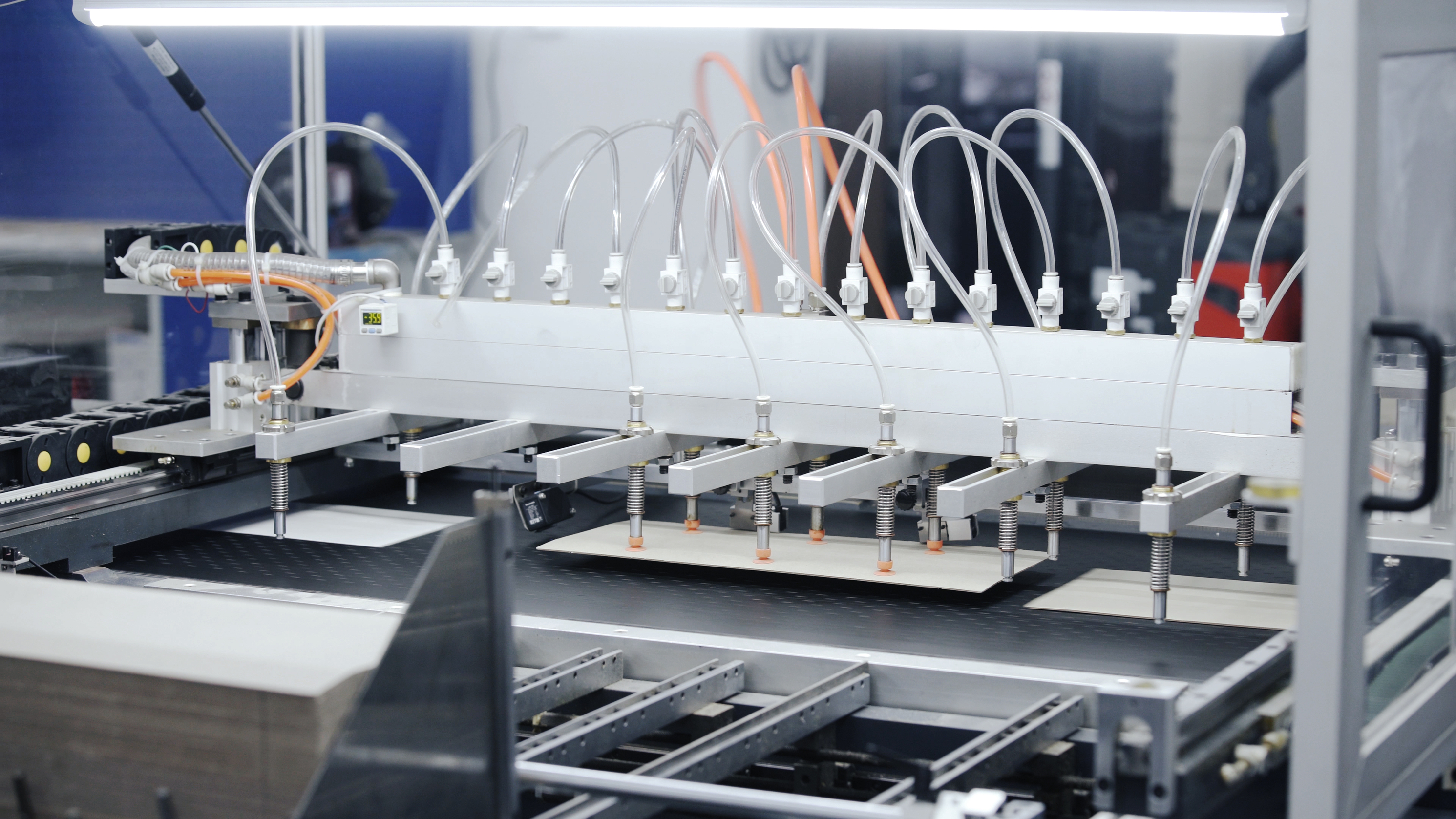 The entire production process is controlled by German engineers at all its stages. All production is fully automated, and our head office located in Germany has access to monitoring and managing production processes in 24/7/365 mode.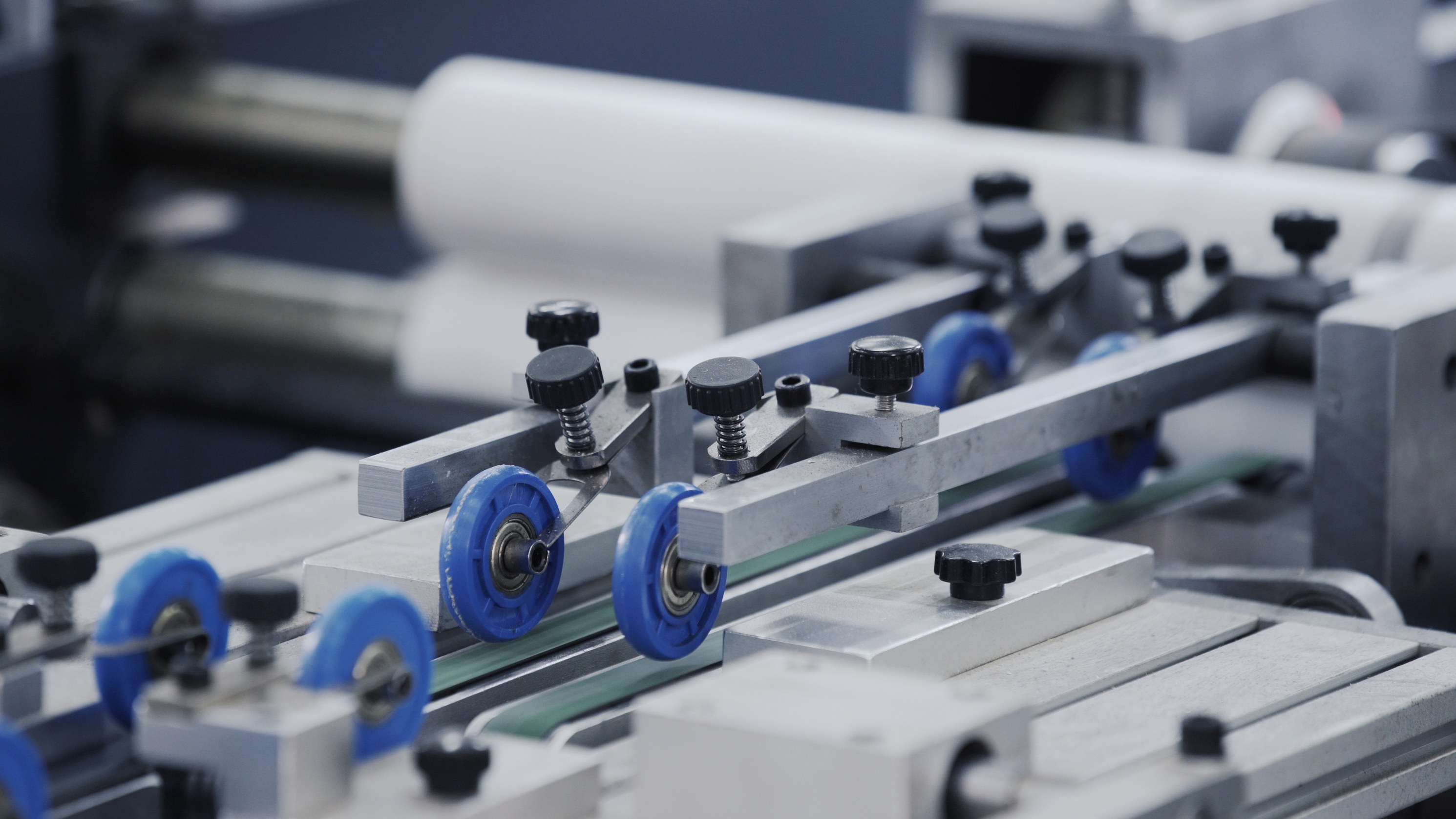 Due to the full automation of production, the staff of the plant is only 95 people.