Large customers are waiting for special price offers and benefits for long-term cooperation. We always meet our customers halfway, working within the framework of a civilized, mutually beneficial relationship with each customer.
Best deals for regional distributors
ClimAir © offers legal entities and entrepreneurs an official partnership with the status of a regional sales representative. The main products provided to our partners at an exclusive price are innovative car wiper blades adapted for use on the roads of Russia. Such promising, new products for the domestic buyer allow you to organize profitable retail sales, both in land-based car shops and through Internet shopping sites.
The products can be delivered to any city in Russia in the shortest possible time with a full set of technical and financial documents.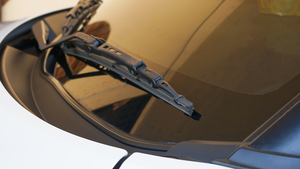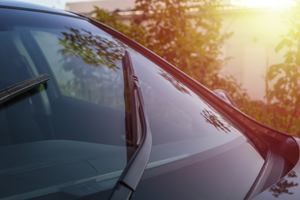 Terms of partnership
Compliance of the dealer's business with sufficiently high corporate requirements of a well-known brand
Approval of the partnership by the Director of the Commercial Department of the parent company in Germany
Sales of branded goods at retail at recommended prices
Civilized marketing with a focus on the interests of customers
Where to buy
Shops

Shop: Moscow, Domodedovo metro station, Kashirskoe shosse, 61, bldg. 3-A, 0-th floor, Pavilion B-39B ATC Moscow

Shop: Moscow, Kozhukhovskaya metro station, Yuzhnoportovaya Street, 22, building 1, ramp, pavilion 13 (at the main entrance of the shopping center "Cars»)